Good health care should not depend on where you're sick
40% of medical decisions are wrong
This causes millions of deaths & waste of 1/3 of health resources
We improve medical decisions by 50% as soon as we walk in the door
THE WD SOFTWARE SYSTEM
THE MOST MODERN CLINICAL SUPPORT
Our clients cross-check diagnostic and treatment decisions against over 250 evidence-based protocols. When doctors are stressed, this prevents mistakes. Where doctors are scarce, this provides a way to task-shift life-saving responsibilities to nurses and midwives.
DATA ORGANIZATIONS CAN USE
Real time health system results display makes clear what works and what must improve to all those interested in care quality. Medical care improves when it is not just doctors responsible for results. See examples of performance metrics.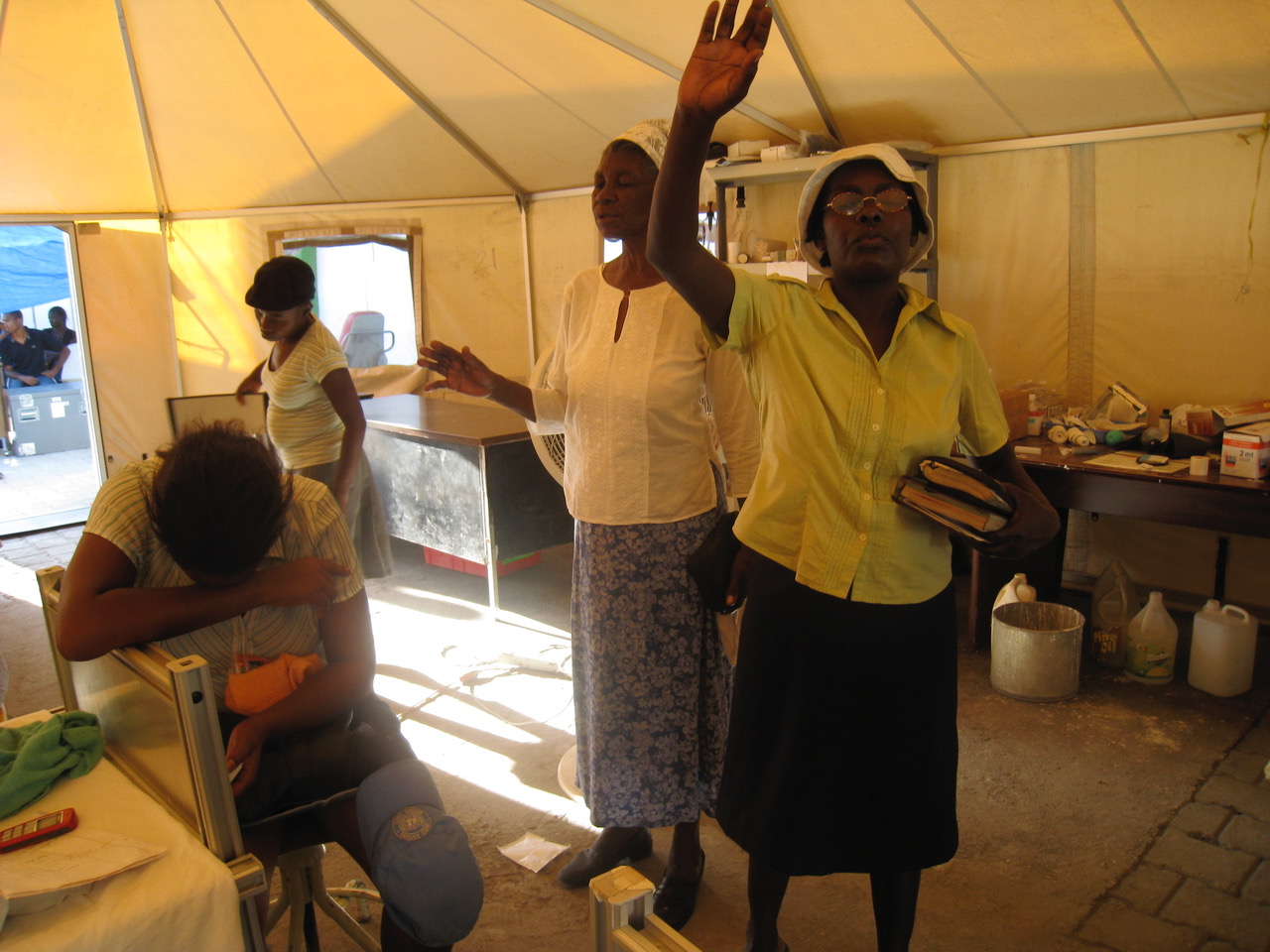 LIBERIA
Liberia's only pediatric diabetes clinic uses WD systems to support life-saving care. Founded in 2011, the clinic addresses a complex metabolic order in a country with rampant food insecurity and poverty. More information →
INDONESIA
In October 2017, WD began working with the government in Pakpak Bharat (PPB), a remote District in Sumatera. Performance in PPB Health Centers has improved dramatically and most medical care is now delivered paperless. More